EXCERCISE - TOUR - EXPERIENCE
MAGNIFICENT ROUTES - CYCLING PROPOSALS
« PODILATADIKO » / CYCLING CENTER ZAKYNTHOS
(*) For groups over 5 people (for associations, groups, colleagues, friends, families, athletes, students).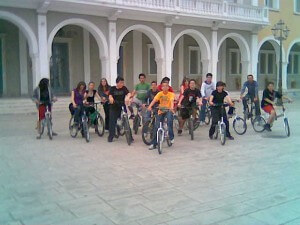 1. Discover the city easily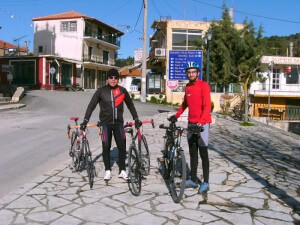 2. Discover the lowland villages of Riza – Tour of the Down country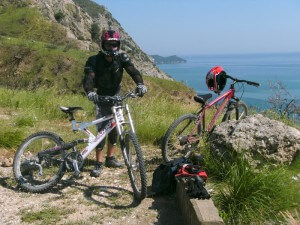 3. Aim for a magical Beach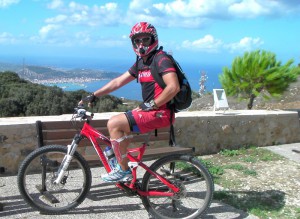 4. Excursion to the National Marine Park of Zakynthos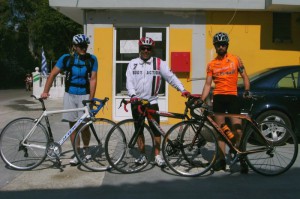 5. Are you a bicycle distance athlete (Brevet)?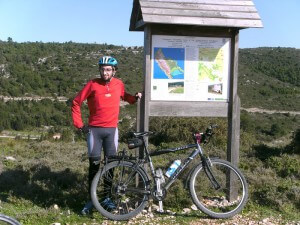 6. Are you a cross country athlete?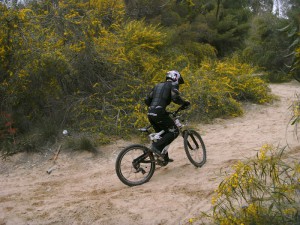 7. Are you looking for extreme downhill riding?